Over the past 14 years we have mentored dozens of HR professionals and Managers in HR and Employment Law, building their confidence to act and understanding of how to do things the right way.
Our mentoring activities are often undertaken as part of our retained service so that we build the internal skills to manage your own HR effectively whilst reducing dependance on Willerby HIll as a service provider.  We believe that to embed really good HR practice and create change – we have to lift the knowledge and ability of key players within the organisation – so things can happen.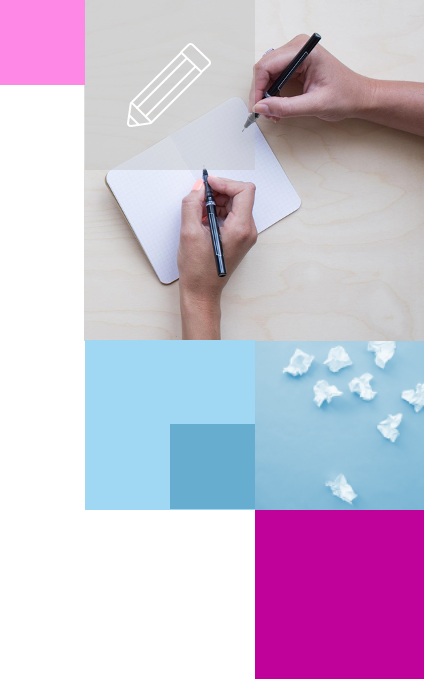 We are a highly rated Edexcel training centre, accredited for the delivery of train the trainer qualifications with the goal of helping organisations and individuals to deliver great training.
We believe that the best people to train your people are your people. They posses the skills, knowledge and experience to enable your business to grow in the future. Our role is to give your team the skills and confidence to go and train others successfully by understanding the principles of training adults, how structure sessions and implement effective methods of assessment. In 2016 we added the L3 Assessor Award to our suite of certificate and can now assist those that specifically train and assess in the vocational sector.
The BTEC Level 3 Award in Education and Training is an introductory teaching qualification that has been developed to give experienced trainers and those wishing to train adults the opportunity to improve their skills and knowledge in the field of teaching.
The Level 3 Award in Education and Training is the leading introductory qualification for those wishing to further their career as a trainer or teacher of adults. At its heart is developing the necessary skills and knowledge to prepare, plan, deliver and evaluate teaching and learning sessions in a variety of training situations. To enrol on this course candidates do not need any previous teaching experience or qualifications as the primary method of assessment is through assignments, quizzes and the observation of a micro teach activity (mini teaching session) to other learners.
The Level 4 Certificate in Education and Training is an 'in service' qualification designed for those working as teachers/trainers in England. It is designed to be a step up from the AET and is more focused on planning of training and explores the principles of training in more detail.
This qualification would suit those learners where training is a large part of their day to day role, or where they would like to get accreditation for their experience. Candidates completing this qualification gain a fundamental understanding of the roles and responsibilities of a /trainer in relation to legislation, equality, diversity, inclusivity and meeting the needs of learners. They will be able to use a range of initial and diagnostic assessments to identify learner needs as well as being able to plan and deliver inclusive learning experiences. To achieve this qualification learners need to be able to have access to 30 hours of teaching time.
The Assessor Award (TAQA qualification) is suitable for anyone assessing programmes of learning or competence in the work environment. If you are assessing qualifications which are classed as National Vocational Qualifications (NVQs).
TAQA is a modular award and replaces the C&G A1/A2 and V1/V2 Units. The Modules of the award will provide people who carry out assessment and internal quality assurance roles in their organisation with the opportunity to develop and improve their vocational assessment practice as well as achieve a professional qualification for their role.
Get in touch
If you have a question about HR or Employment Law, give us a ring.